HempWorx products are made from industrial hemp plants grown on Kentucky farms. Cannabidiol (CBD), a constituent that naturally occurs in industrial Hemp, is just one of over 85 cannabinoids that is identified in the cannabis plant. Our oil is CO2 extracted resulting in a solvent free, pure extract. 
Pure. Potent. Safe. Effective.
60 Day Money Back Guarantee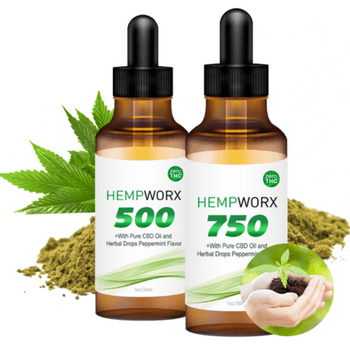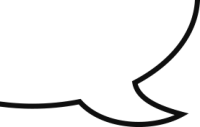 Our expert team of researchers, chemists, and product formulators use CO2 extraction with our oils. Our raw materials are then dried to remove pathogens, molds, and heavy metals. This gives our customers high quality hemp extracts. 
We have both full spectrum hemp oils available that contain trace amounts of THC to help our customers achieve the "Entourage Effect". Additionally, you can purchase a "THC FREE" version of the oils if you are subject to regular drug screenings.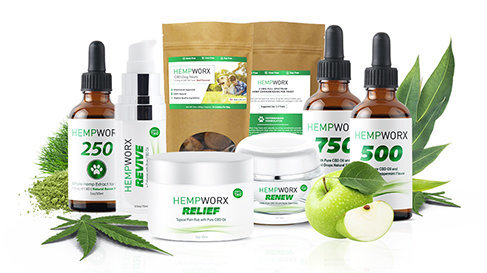 Purchase + Follow Us: